Keep this page open if you do not want to miss anything from our worldwide coverage. This page will REFRESH every 3 minutes to bring you the latest tweets. We use Twitter (with currently already more than 25,000 followers) because of our easy simple updates.
Many people are however no Twitter users but want to be kept updated from what happens in the world. This page will give you this opportunity.
#Afghanistan #Andar - Ghazni cops held over insider's attack plot - https://t.co/N1vN9XLjiI
#Iraq - #IS vows to target polling stations as Iraq gears up for parliamentary elections - https://t.co/XYBsinnF7X
#Syria - Iraqi warplanes kill Islamic State's second-in-command in Syria - https://t.co/rqjwZN4WEB
#Somalia #Mogadishu - Gunfire heard around and inside of former UAE military training camp - https://t.co/QyHLi61csa
#Afghanistan #DarehTakht - #Taliban militants abduct 4 bus passengers - https://t.co/kmt6UeG94b
#Spain #Malaga - 35-year-old Moroccan detained for sending money to his wife, a dangerous #IS terrorist -
Detenido en Málaga por enviar dinero a Turquía para su esposa, una peligrosa yihadista
La Policía Nacional detiene en Málaga a un hombre, de 35 años y nacionalidad marroquí, que realizaba envíos de dinero para que su esposa, una de ...
www.elmundo.es
#Afghanistan #Badghis - 14 policemen and soldiers killed in 2 attacks -
Afghanistan : 14 policiers et militaires tués dans deux attaques dans l'ouest
- Agence Anadolu
aa.com.tr
#Belgium #Brussels - #Abdeslam and #Ayari guilty of terrorist murder in #Vorst in 2016 -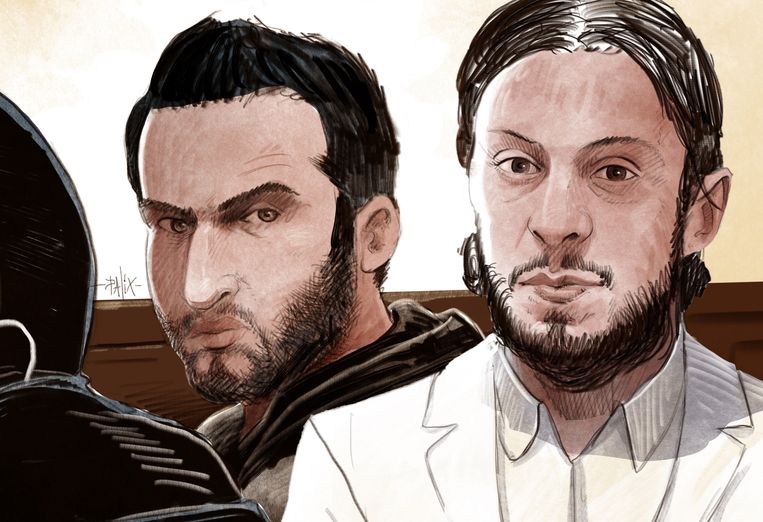 Abdeslam en Ayari schuldig aan terroristische moordpoging op agenten in Driesstraat
Zowel Salah Abdeslam als Sofien Ayari zijn schuldig aan moordpoging op agenten in een terroristische context. Dat heeft de Brusselse correctionele rec...
www.hln.be
#Afghanistan #Chaparhar - #IS beheads 3 brothers -
Islamic State beheads three brothers in Afghanistan
Militants from Islamic State have beheaded three brothers, all working in the medical profession, in Afghanistan's eastern province of Nangarhar, an o...
www.timeslive.co.za
#India #Gadchiroli - 16 Naxals killed in encounter with security forces -
16 Naxals killed in encounter with security forces in Maha's Gadchiroli
While senior police officers said death of top cadres in the gun battle is a possibility, Gadchiroli Police, in a press release, said the deceased inc...
www.abplive.in
#UK #Manchester - Police vow to bring evil Manchester Arena bomber's brother back to face trial in UK -
Cops vow to bring evil Manchester Arena bomber's brother back for trial in UK
A warrant has been issued for the arrest of 21-year-old Hashem - brother of Salman Abedi - who is believed to be being held by militia in Libya
www.mirror.co.uk
#Belgium #Antwerp - Man who was severely injured at his legs in the March 22, 2016 terror attack @ Brussels Airport finishes #antwerp10miles -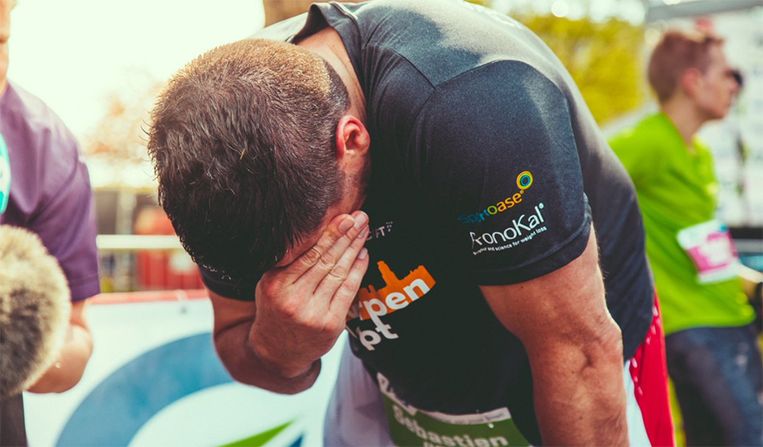 Sebastian Bellin, slachtoffer aanslagen Zaventem, haalt finish Ten Miles: "Dit is veel meer dan een finishlijn"
Eén van de deelnemers van de Ten Miles vandaag in Antwerpen was Sebastian Bellin, een slachtoffer van de aanslagen op 22 maart 2016. Het was vandaag ...
www.hln.be
#UK - Security services 'to get more power to stop attacks' -
Security services 'to get more power'
Security services will get more powers to stop terror attacks, according to a leaked document.
www.bbc.com
#Syria - 36 Islamic State militants killed in Iraqi airstrikes against Syrian territories - https://t.co/MbeV0N4OV0
Load More...